How it works
Not everyone is a specialist in PHP programming or JavaScript. Because some people have to be lawyers, teachers, mechanics, designers, musicians... just like you! You do not want to lose time trying to figure out how to change a logo or a background of your Chameleon Social website. Or you might even want to add a new page or a feature. This is why we are here, we are 15 programmers that have worked with Chameleon Social in the past and know everything about it!

It works like this: you create a project, for example "New payment system installation". You describe what you want, attach images if needed, post links. It looks like this: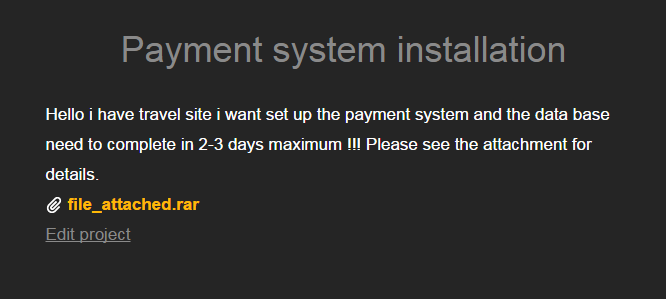 When you publish the project, the programmers see it and if they are interested, they make a bid. Each one makes a separate bid, which you can discuss with the programmer (this dialogue will be visible only to you and the programmer).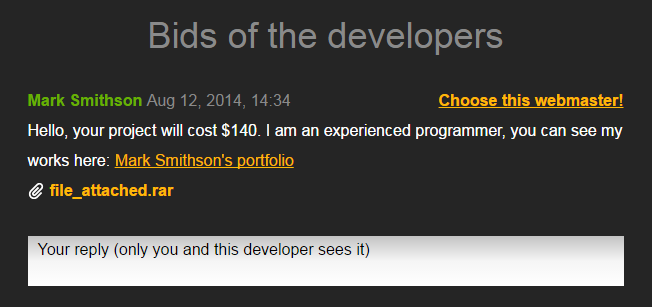 If you like what one of the programmers offers, you click "Choose this programmer", he sends the payment link, you pay and the work starts. When it is finished, you click "Mark as finished".

As simple as that! Nothing to worry about, except your vision of the project.
Chameleon Social customizations and modifications